Play to Win! 
$600 Local Shopping Spree!
This holiday season go explore Estacada, Shop Local & Enter to Win $600! Find candy canes hidden throughout local Estacada businesses.  Each candy cane you collect is one entry into the grand prize drawing!  
Passport Prizes
$600 total in gift cards will be awarded.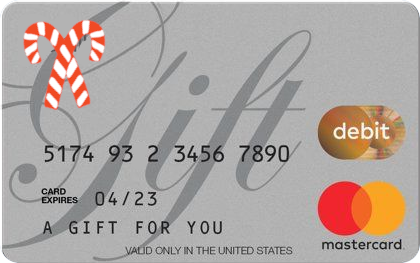 $150 Gift Card First Prize.

$50 Gift Card Second Prize.

$25 Gift Card Third Prize.

$15 Gift Card given out everyday to

one lucky person from December 1st – 25th.
Have Fun!
How to Play
Scan the QR code on the candy cane at each participating business.

Create an account to track your progress and enter to win prizes.

Enter the passcode unique to each location to collect the digital candy cane.

Each candy cane collected is an entry into the grand prize drawing on Dec 26th.

Every day from December 1st to 25th you will be entered into the $15 daily prize drawing just by opening the digital passport and viewing local promotions.  Find the word of the day and enter it at the bottom of the page to enter that days drawing. 

You must be 18+ years old to win prizes.

Prizes will be awarded in the form of pre-paid digital gift cards that must be used at local participating businesses.

List of participating businesses available on the digital passport.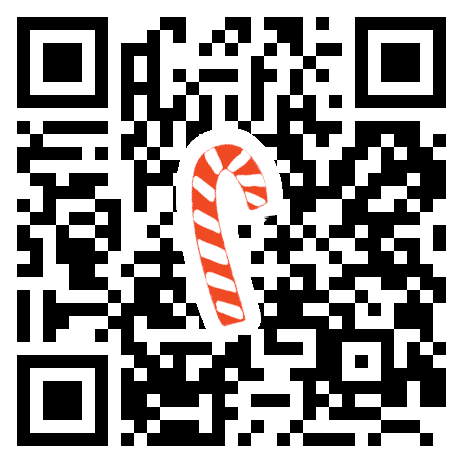 Scan to Play

Look For These Candy Canes At Local Estacada Businesses.
The Candy Cane Trail Map